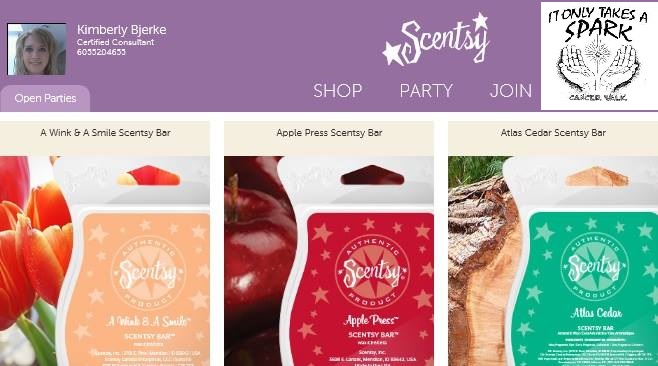 Scentsy orders to benefit It Only Takes A Spark
Kimberly Bjerke will donate 100% of commission raised from selling Scentsy in March. All commissions will be donated to the Cancer Walk. If anyone would like to purchase online in March, please log on to http://www.KimBjerke.scentsy.us or you can reach Kimberly at 605-520-4655 to place orders!
Complete information on how YOUs can help is available below! Thank You for your Support!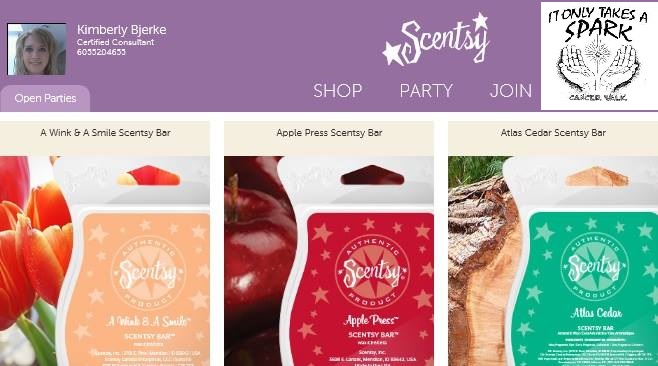 Forms: