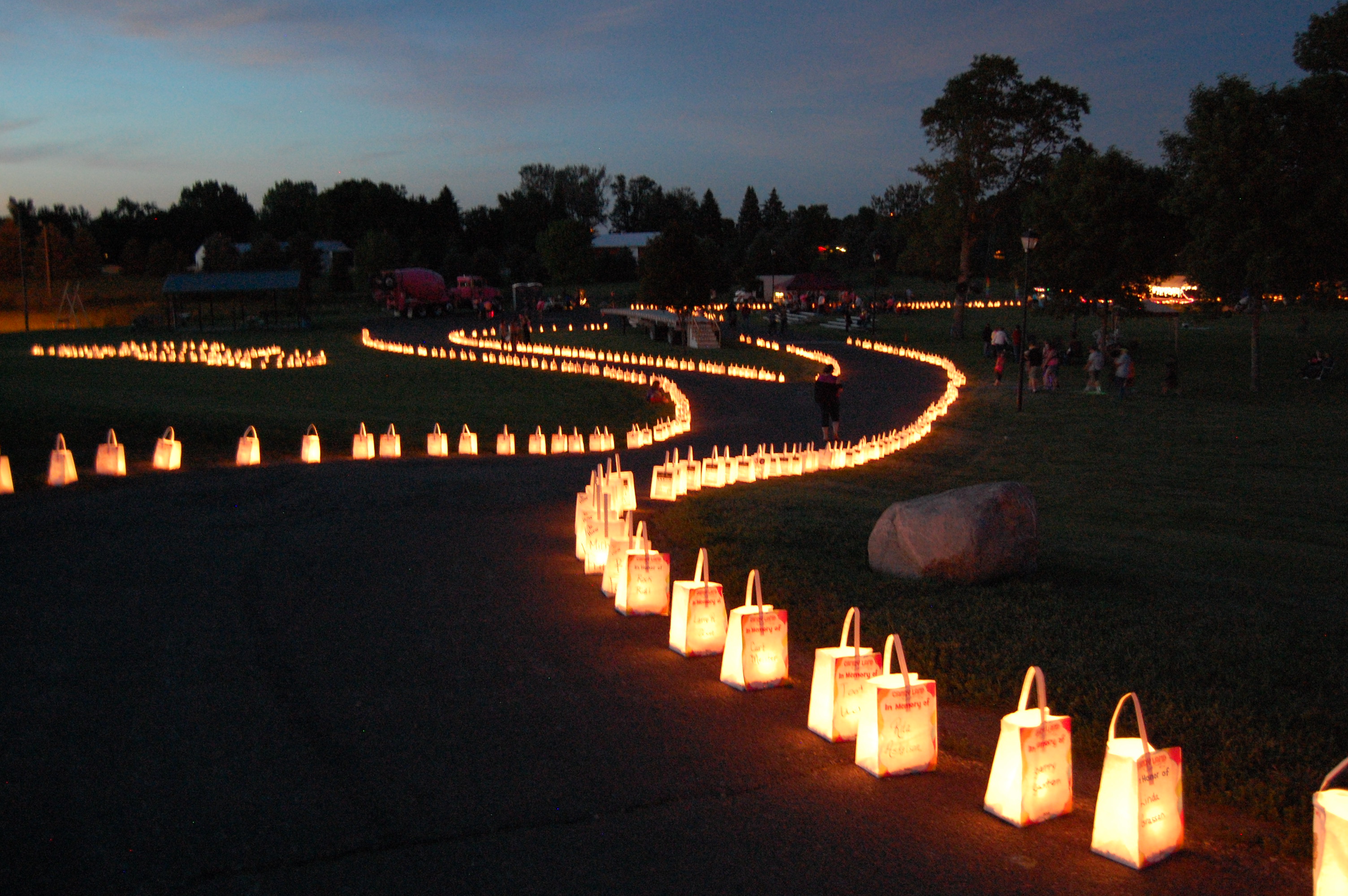 It Only Takes A Spark Cancer Walk!

It Only Takes A Spark Cancer Walk is a non-profit organization that is committed to helping with the financial and medical needs of those affected by cancer in the greater Grant County area. We host an annual event held out at Lake Farley Park in Milbank, SD.
Our 2023 Campaign is underway with our 26th Annual It Only Takes A Spark Cancer Walk. This years event is June 9!
2023 Cancer Walk Torchbearer Sponsors
Get in contact with us if you'd like to renew or become a new sponsor!

 
   
2023 Cancer Walk
Fireworks provided by Popper's Fireworks, Roger & Irene McCulloch, and Betty's Fireworks and the kids favorite with inflatables by Valley Rental & Recycling! There will be campsites filled with activities, games, and carnival like atmosphere. 
2022 TEAMS
We could not have done it without all the hard work from these teams in 2022! Check out
How To Help
page to find out more on how you can become a team for the 2024 walk!